What is our software development agency all about?
AVAMAE is about simplifying complicated things with smart thinking and easy to use software solutions.
AVAMAE Software Solutions is a software engineering specialist founded in 2011 with headquarters in London. We develop advanced bespoke software platforms that are easy to use for everyone from start-ups to FTSE 100 companies.
What makes us tick?
We set out to be the best at what we do and have built AVAMAE around a team of specialists. Our main focus is on being experts in Microsoft technologies; from complete adoption of the Microsoft Azure Cloud services platform to host and support our software, to the use of Microsoft .NET Core to enable us to build highly scalable micro-service based software architecture.
Our strengths lie in user experience design and software engineering projects from inception to completion. We are able to work to a fixed budget, but feel you can get the most out of us by using our supportive long-term PDaaS (Product Development as a Service) packages. We also provide software consultancy, should you require our expertise without needing us to create software for you. We're passionate about creating sleek information architecture, custom integrations that automate processes and intuitive user experience.
Our beginnings
AVAMAE is the brainchild of Oliver Pluckrose. Company Founder and Solutions Architect, he has always been fascinated by how things work. He has built his career around the philosophy that systems can be optimized and processes made much more efficient by using intelligent coding and automation.
Oliver has worked in the industry for over two decades and has been involved in over 200 software engineering projects. In that time, he has built up vast expertise in Microsoft Technologies and is a specialist in Azure products, as well as AI, cognitive services and machine learning. Since starting out as a developer, Oliver has shifted his focus to system architecture and overseeing development projects at AVAMAE. Personally, he also has a keen interest in micro service technologies with message and event-driven architecture.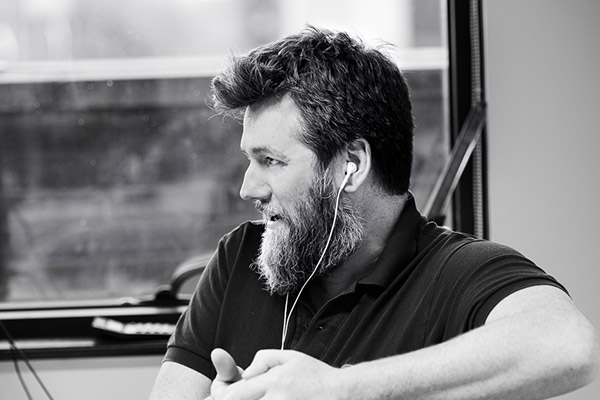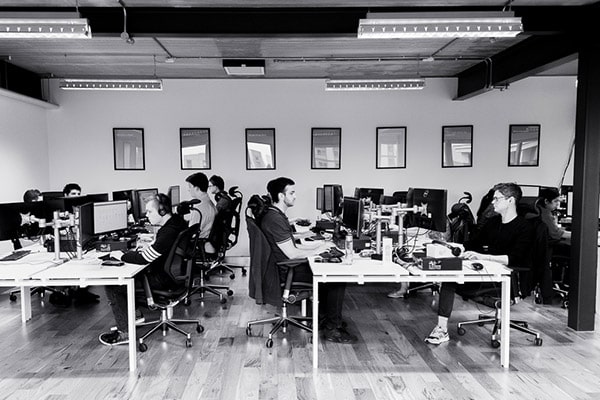 Our mission: to create the simplest software solutions to solve the most difficult challenges
Our mission: to create the simplest software solutions to solve the most difficult challenges
Companies we have developed software for:
Have an idea or project to discuss?
Fill out the short form on our Contact Us page, give us a call directly on +44 (0) 800 029 1425 or email us at enquiries@avamae.co.uk. We'll guide you through our process, advise on the best possible solutions and steer you in the right direction.