Web development & software engineering vacancies
Have you recently graduated, or are about to graduate, at Masters or Doctoral level? Are you interested in challenging yourself, solving complex problems with simple, elegant solutions and working on exciting projects across multiple industries?
App and Cloud Software Engineers
We're always on the lookout for people with a strong analytical background, from disciplines such as mathematics, physics, engineering, or chemistry who have some coding experience, including but not limited to university modules, online courses, or hobby coding. You can find out more about the technologies we use on our Technology Stack page.
We love people who can think laterally, while keeping the bigger picture in mind and maintaining a great attention to detail.
At AVAMAE we strive to be the best, which is why we want to hire the best people to join our ever-growing app software and cloud software engineering teams.
In return you will be part of a hard-working team that believes in simplicity, teamwork, positivity, and focus. Diverse projects and people will surround you, all reaching for the same goals and striving to become their best.
We offer training and support with a dedicated mentor and an opportunity to accelerate your learning and responsibilities at a pace that suits you.
If you are recently graduated with an MSc or PhD in a pure science or maths-based field and you think our values align, email us your current CV and a note to: graduates@avamae.co.uk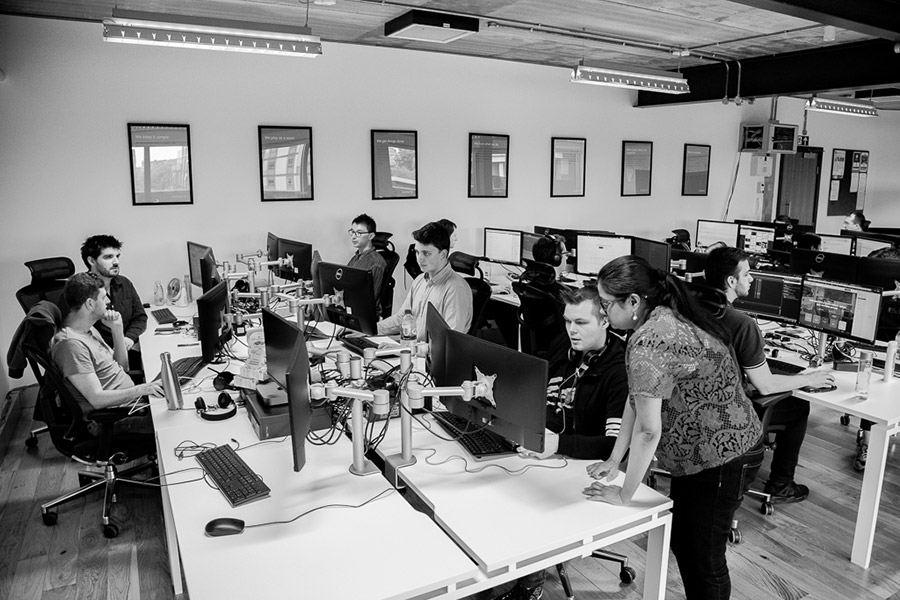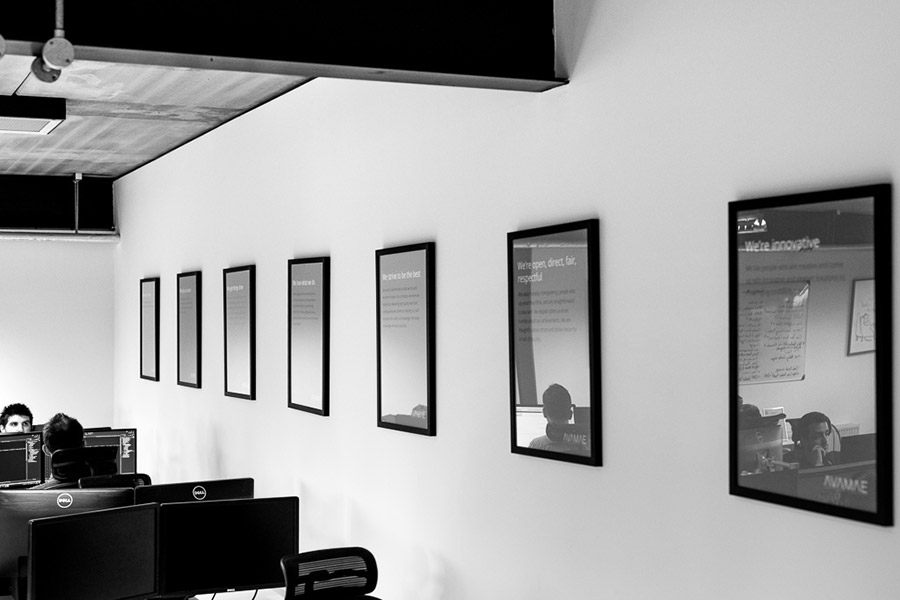 AVAMAE Values
Our values are part of the DNA of AVAMAE and we want to hear from recent graduates that can demonstrate that they share our values:
| | |
| --- | --- |
| | We keep it simple |
| | We're open, direct, fair and respectful |
| | We love what we do |
| | We play as a team |
| | We strive to be the best |
| | We're innovative |
| | We get things done |
Benefits of Working at AVAMAE
| | |
| --- | --- |
| | Interesting and challenging projects |
| | Access to a dedicated e-learning platform |
| | Employer matched pension scheme |
| | Competitive salaries with regular reviews |
| | 25 days paid holiday |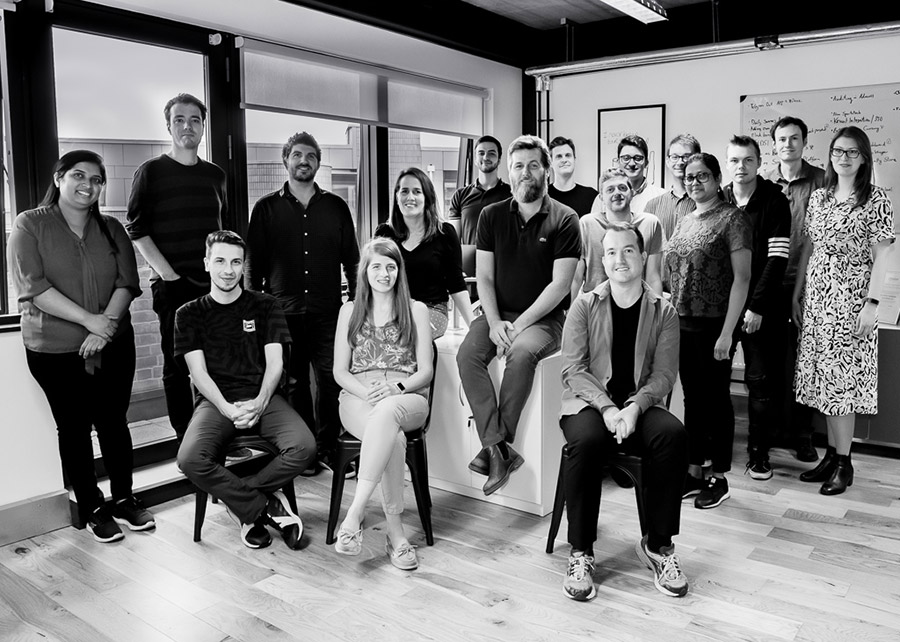 Equal Opportunities
AVAMAE is an equal opportunities employer and all qualified applicants will receive consideration for employment without regard to race, colour, religion, gender, gender identity or expression, sexual orientation, national origin, genetics, disability or age.
No recruitment agencies please. Alongside our graduate recruitment scheme we work with carefully selected preferred suppliers. Unsolicited contact from agencies will not be responded to.
Companies we have developed software for:
Have an idea or project to discuss?
Fill out the short form on our Contact Us page, give us a call directly on +44 (0) 800 029 1425 or email us at enquiries@avamae.co.uk. We'll guide you through our process, advise on the best possible solutions and steer you in the right direction.