Here's why we are your ideal software & app development agency
Fully dedicated team partnering with you for the long term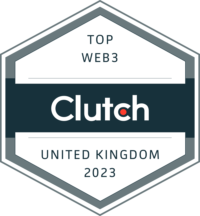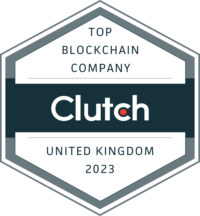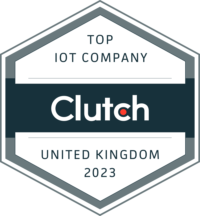 We're a UK-based, highly skilled and motivated team, building simple, agile and elegant solutions to all of your app and software needs.

We know that choosing the right software development provider can be tricky business; understanding your options, costings and what is and isn't included can be hard, so our comparison table below provides full details of what services you can expect from AVAMAE versus other software development solutions out there.
By choosing an AVAMAE PDaaS (Product Development as a Service) package, you're getting guaranteed access to our Team and all the services listed below to develop your software in the way that suits your business. We're like your own in-house software development team, without the cost of recruitment, people management and all the extra work that comes with it.

Service Provided
Freelance
Outsource
Internal
AVAMAE's
(PDaaS)
Dedicated custom built team
Guaranteed resources on tap
Full access to product backlog
Unlimited backlog requests
Dedicated product manager
Monthly sprint planning
Zero recruitment pains
Fixed monthly flat rate fee
Scalable
Long term partnership
ISO Security certified
All staff DBS checked
The biggest reason to choose AVAMAE is our team. We are entirely UK based, we don't outsource anything, and we are made up of a group of super smart individuals, who are experts in their field and have a love for learning, development and solving the most complex of problems in the most elegant way. We offer you invaluable advice, consultancy and insight when we work with you and have extensive experience in developing software for everyone from Start-Ups to SMEs and enterprises. We know how to get a new idea off the ground, how to develop an MVP and how to improve and automate processes to make time and cost savings across a business. As well as all this knowledge and experience, we are great communicators and team players and love to work collaboratively with you.
We'd love to work with you – get in touch to discuss your requirements in more detail.
Companies we have developed software for:
Have an idea or project to discuss?
Fill out the short form on our Contact Us page, give us a call directly on +44 (0) 800 029 1425 or email us at enquiries@avamae.co.uk. We'll guide you through our process, advise on the best possible solutions and steer you in the right direction.