Planning PE is a big pressure for teachers
Discover how we helped Get Set 4 P.E. to plan and manage teachers' PE lessons
Teachers these days are increasingly time-poor, yet they are put under more and more pressure to plan and deliver primary school PE lessons. What's more, with increased PE and Sport Premiums being allocated to individual primary schools, the investment in, implementation and management of effective sports education in primary schools is making even great demands on teachers.
It's a pressure-cooker situation which two former PE teachers realised they could release.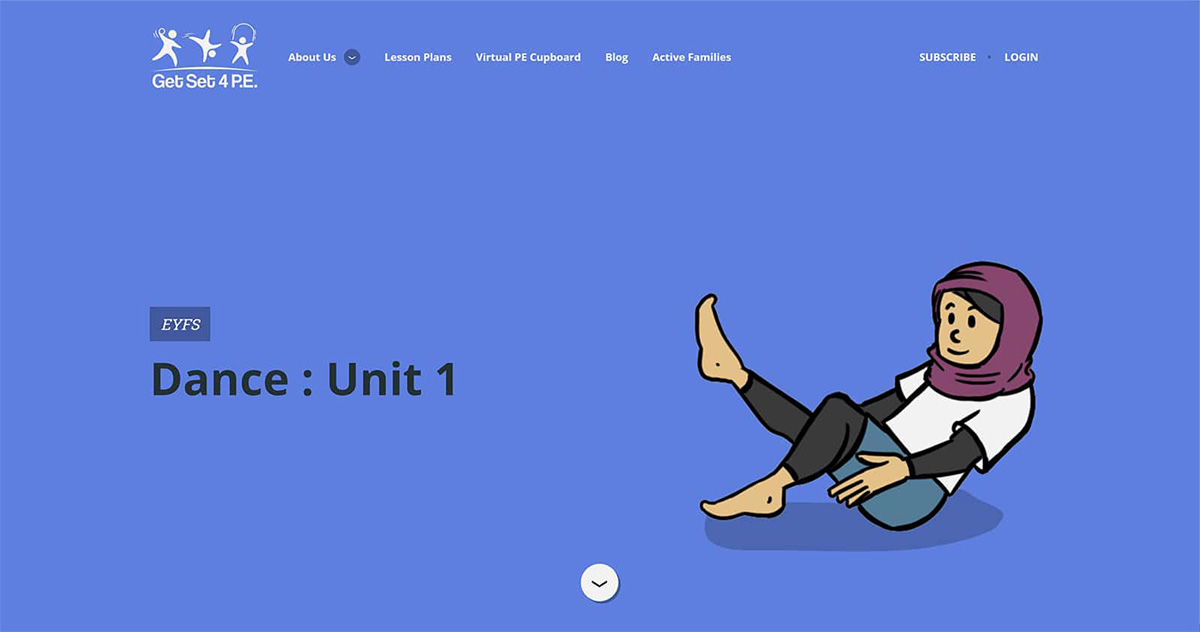 Hands up AVAMAE
We were approached by Kathryn and Natalie, who founded the start-up Get Set 4 P.E. They knew what they wanted the solution to do, it was more a question of how? From our discussions, it became obvious that they needed a platform for primary schools that was clear, simple and yet capable of holding and delivering a wide variety of information.
Unique challenges
There were numerous challenges to overcome but they all had to combine to make life easier for teachers and lessons rewarding for pupils.
Challenge 1
The platform had to be intuitive, not time-consuming, to set up and conduct really good quality lessons in a playground environment

Challenge 2
It needed to be incredibly flexible to accommodate a large volume of learning resources and also add or change content as lessons evolved and the syllabus changed.

Challenge 3
To facilitate financial success, the Get Set 4 P.E. system would need to be capable of managing multiple subscription options and also allow admins to keep track of payment and system usage.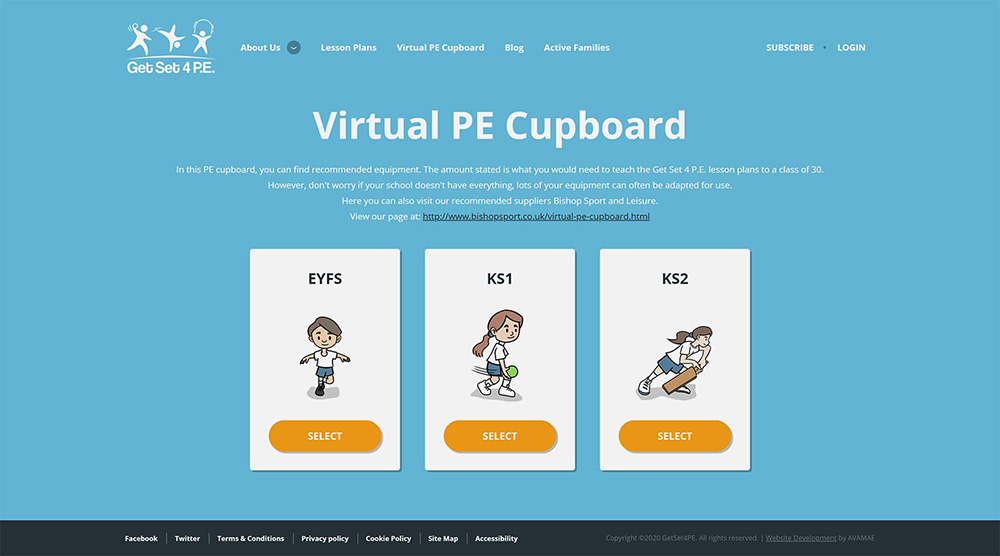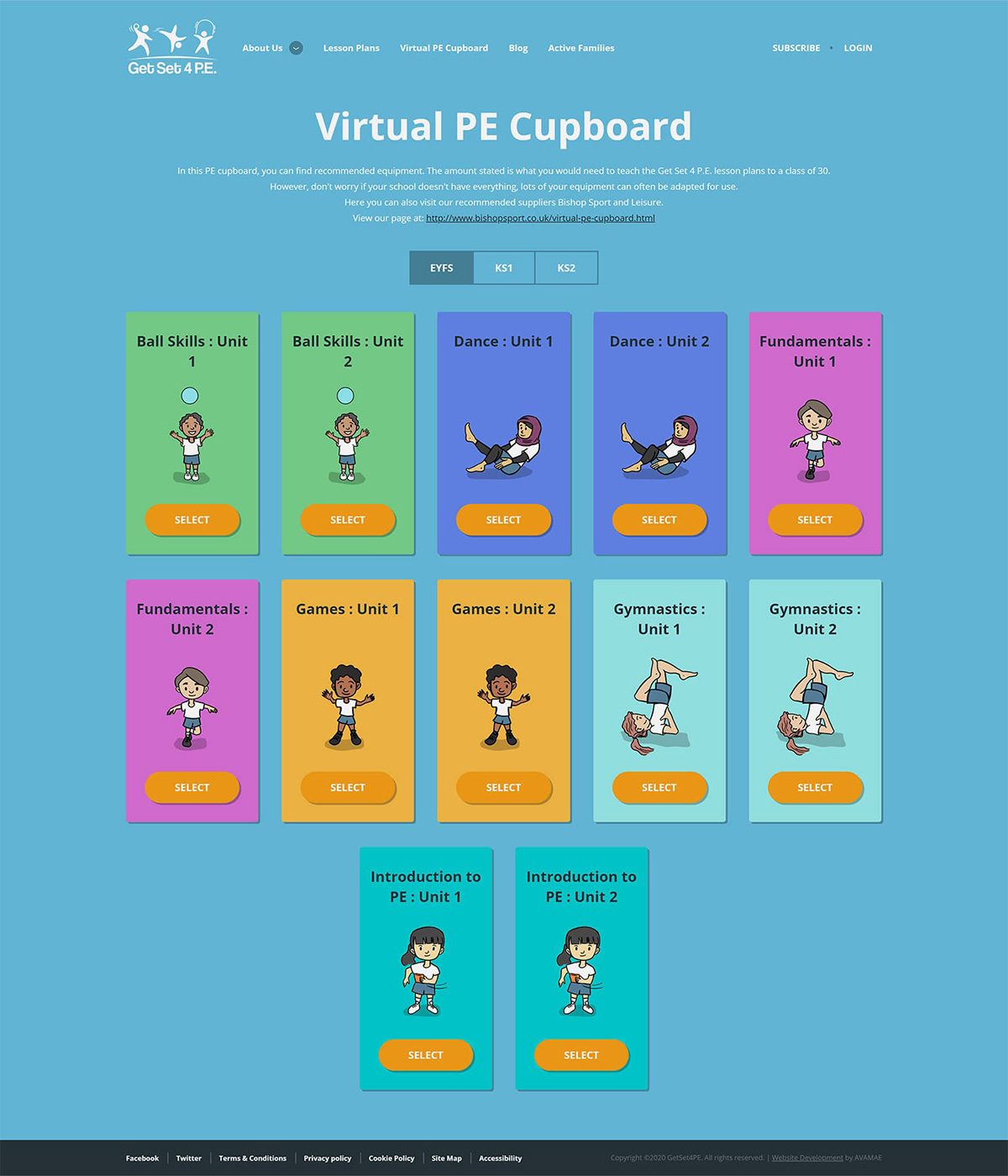 Simple solution
After insightful fact-finding meetings with Kathryn and Natalie, we set about planning and designing a simple and intuitive self-service interface.
Teachers have got enough on their plate teaching to spend hours learning, so we designed the platform specifically so that teachers could choose from multiple package types and be quickly and easily onboarded. We also made it very simple for the user to set up their account systematically for use across the school and throughout the academic year.
Accelerated features
Speed was all important which is why we enabled classes and pupils to be added quickly in bulk. Each pupil has their own profile with individual progress notes. We also cut planning time by making the curriculum planner drag and drop with everything organised intuitively by Key Stage and activity. In no time, teachers can build the curriculum across the year by simply dragging different activities into each term.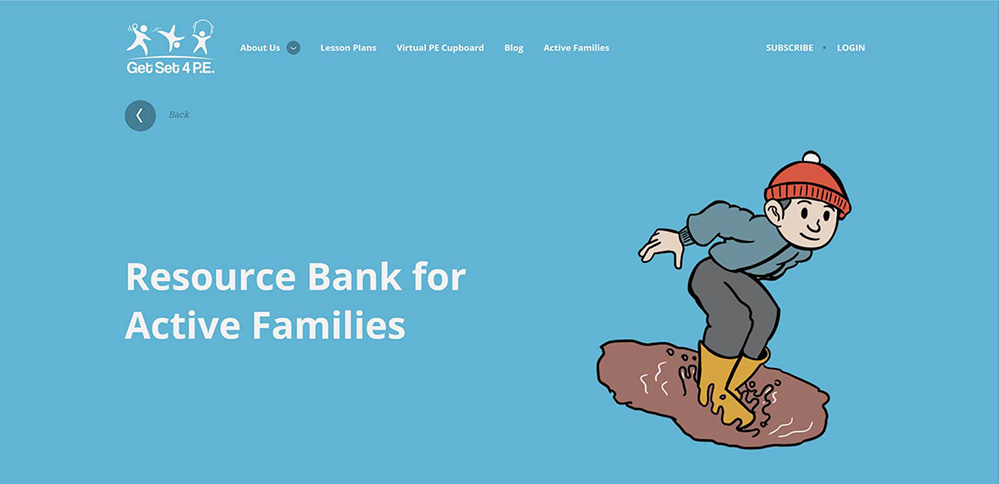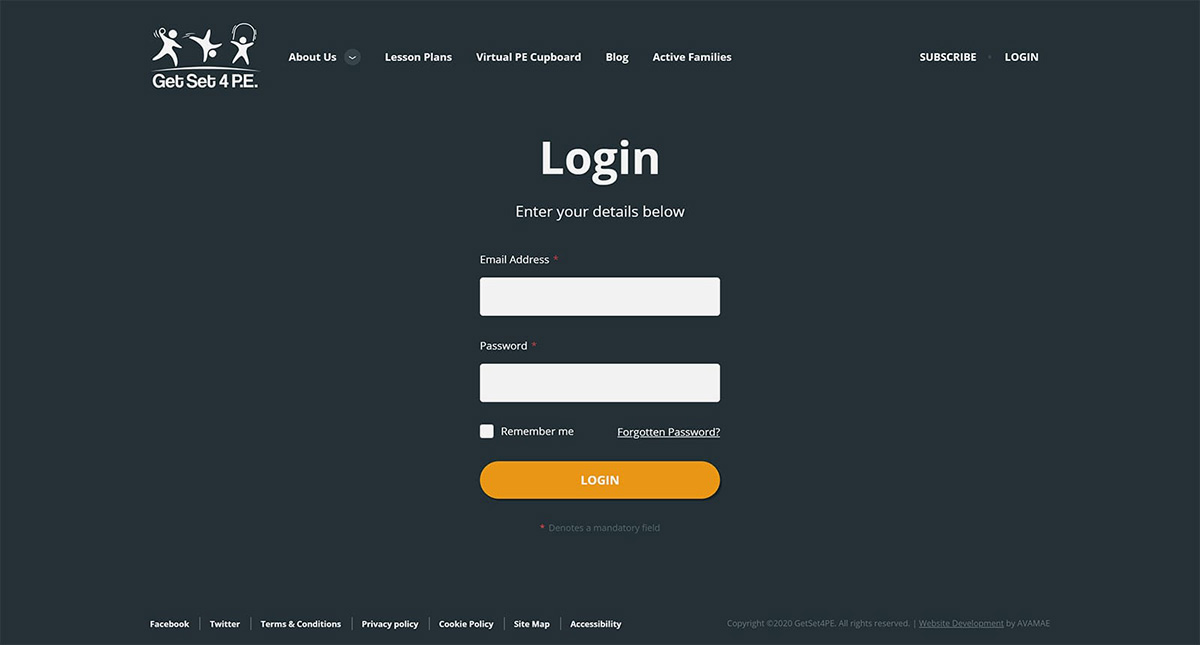 Automatic and accessible
Pupils' assessments can be added by class, based on the curriculum. Once entered, the results are automatically available on the pupil's profile. Evidence for assessments – including notes, images or videos – can be added to a pupil's profile and securely stored. Once ready for use, the assessment profile can be printed straight from the platform.
Schools can access Schemes of Work and reference the "Virtual P.E." Cupboard to check which equipment is needed for each activity. Teachers can also connect with a mobile device while on the playground, with easy to reference lesson plans containing Learning Objectives, Handy Hints, Success Criteria and step-by-step lessons.
Safe and secure
Administrators are able to securely manage all site content, from lesson plans and Schemes of Work, to audio, video and written resources and monitoring subscription and payment information. Plus, all information held on a school's account is accessible to school account users only and the platform is ISO 27001:2013 and GDPR compliant.

What Get Set 4 P.E. think
'AVAMAE have been wonderful to work with! From our initial conversation, the designers created a few options which all fitted our brief perfectly. We absolutely love the finished product, the design is clean and the software is user friendly with many of our customers commenting on how easy the site is to navigate. We are easily able to edit and add information to the site. AVAMAE are quick to respond to any issues or concerns we have and the continued support we receive from them is second to none. We would highly recommend their services and have loved working with them.' – Natalie Richardson, Get Set 4 P.E.
Companies we have developed software for:
Have a project to discuss?
Fill out the short form on our Contact Us page or give us a call directly on +44 (0) 20 3855 0690. We'll guide you through our process, advise on the best possible solutions and steer you in the right direction.